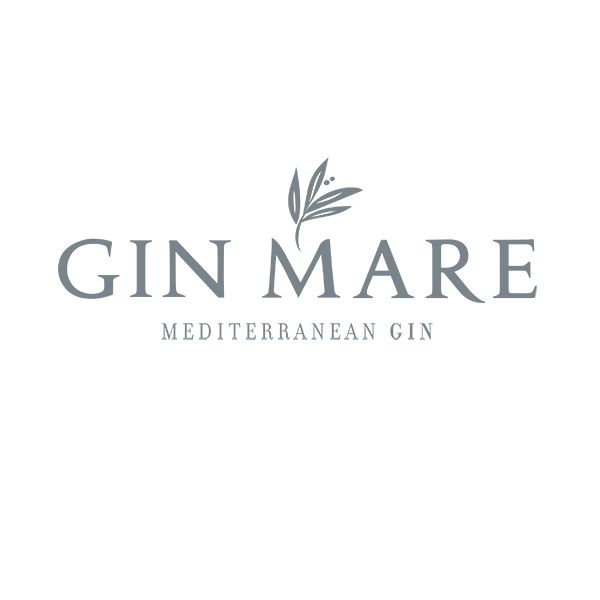 Gin Mare
MARE NOSTRUM. TASTE THE MEDITERRANEAN SEA.
Gin Mare is distilling, macerating and bottling the Mediterranean character and exports it to the world. It inspires the consumer to taste life in a different way. This gin is based on Mediterranean gastronomy, climate and escape. The Mediterranean is not just a place, it is a lifestyle !
On the occasion of its 10th anniversary, Gin Mare has now also created a new gin, Gin Mare Capri, inspired by the Italian island of Capri in the beautiful bay of Naples. This excellent gin is made with Sorrento bergamot and Capri lemons, supplemented with the well-known botanicals of Gin Mare. The unique bottle with cotton label symbolizes the colors and textures of the Mediterranean. Serve in a large glass with plenty of ice, citrus zest and a sprig of rosemary as a finishing touch!
Visit website