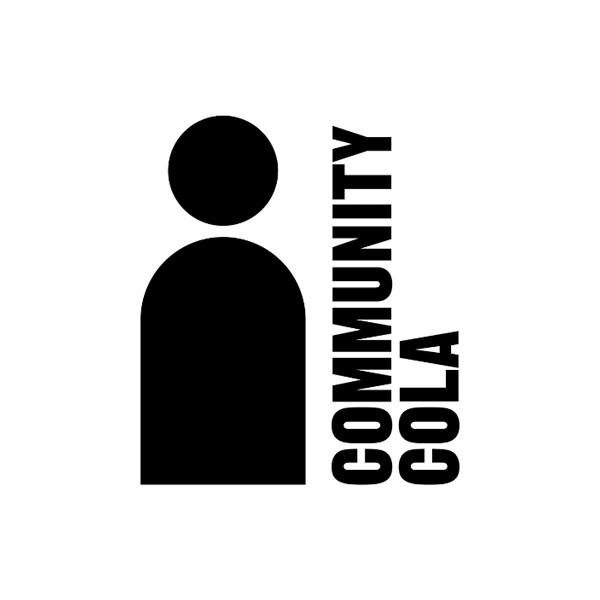 Community Cola
THE COLA WITH SOCIAL AMBITIONS
One for all! Community Cola not only tastes delicious, it's the cola with social ambitions. With every tray of Community Cola sold, 1 euro goes to social and cultural projects in your area.
Community Cola is made with real kola nuts, vanilla from Mexico and natural essential oils from citrus fruits and herbs. The cola is sweetened with fair trade sugar and is also vegan certified.
Available in 2 varieties:
Community Cola: Classic cola flavour with real kola nut extract and fair trade sugar.
Community Cola Sugar Free: Equally refreshing, but without sugar and without aspartame.
Visit website