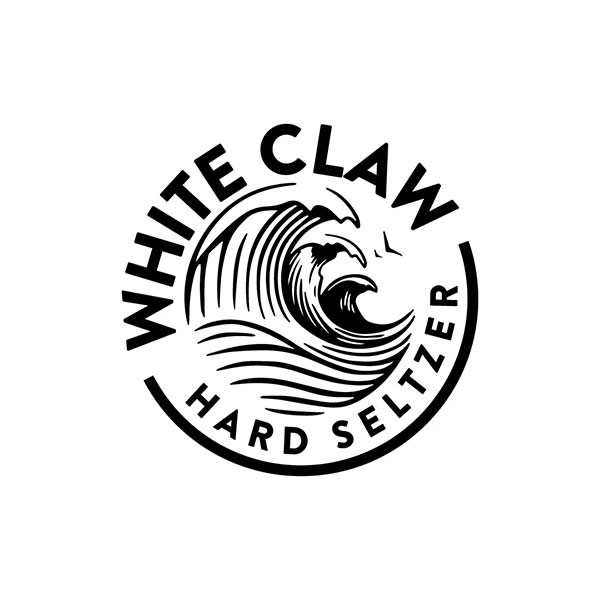 White Claw
A WAVE OF PURE REFRESHMENT
White Claw® Hard Seltzer takes its inspiration from the legend of the White Claw wave - when three perfect crests come together to create a moment of pure refreshment.
Hard Seltzer is a new category within the alcoholic beverages category and responds to a more conscious lifestyle. White Claw is the pioneer, the first marketed Hard Seltzer in the US. It is the purest Hard Seltzer with premium ingredients. The combination of sparkling water, natural fruit flavours and a hint of alcohol, provide an intensely refreshing flavour combination.
White Claw® Hard Seltzer is low in calories, gluten-free and contains 4.5% alcohol.
Available in 3 flavours:
Raspberry
Natural Lime
Black Cherry
Visit website