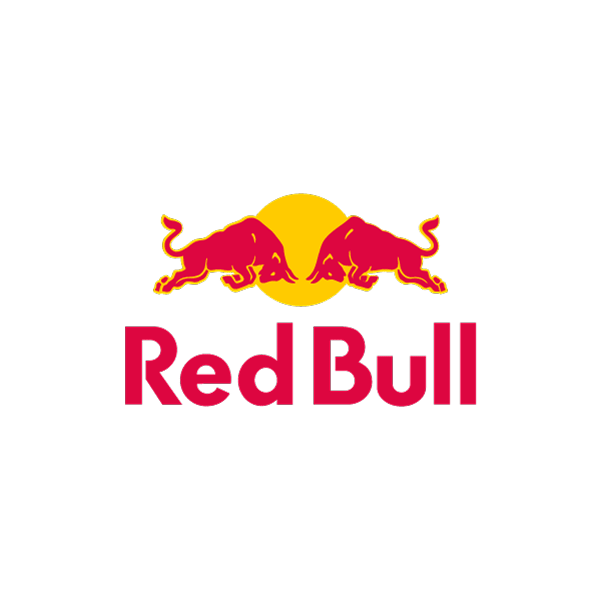 Red Bull
Red Bull gives you wings
Red Bull gives you wings whenever you need them. Whether you're on the ski slopes or commuting to work. Whether you're studying or working out. For a buzzing night out or a post-dinner energy boost.
Wings for every taste, wherever you are. With or without sugar. That's right: the sugar-free versions may contain no sugar but they still give you wings.
Red Bull Regular
Red Bull Sugarfree
Red Bull Zero
Wings for everyone's taste. On every moment. No doubt you've already tried all of the different flavours.
Red Bull The White Edition (with coconut & blueberries)
Red Bull The Blue Edition (with the fruity flavour of blueberries)
Red Bull The Red Edition (with watermelon)
Red Bull The Green Edition (with the taste of cactus fruit)
Visit website