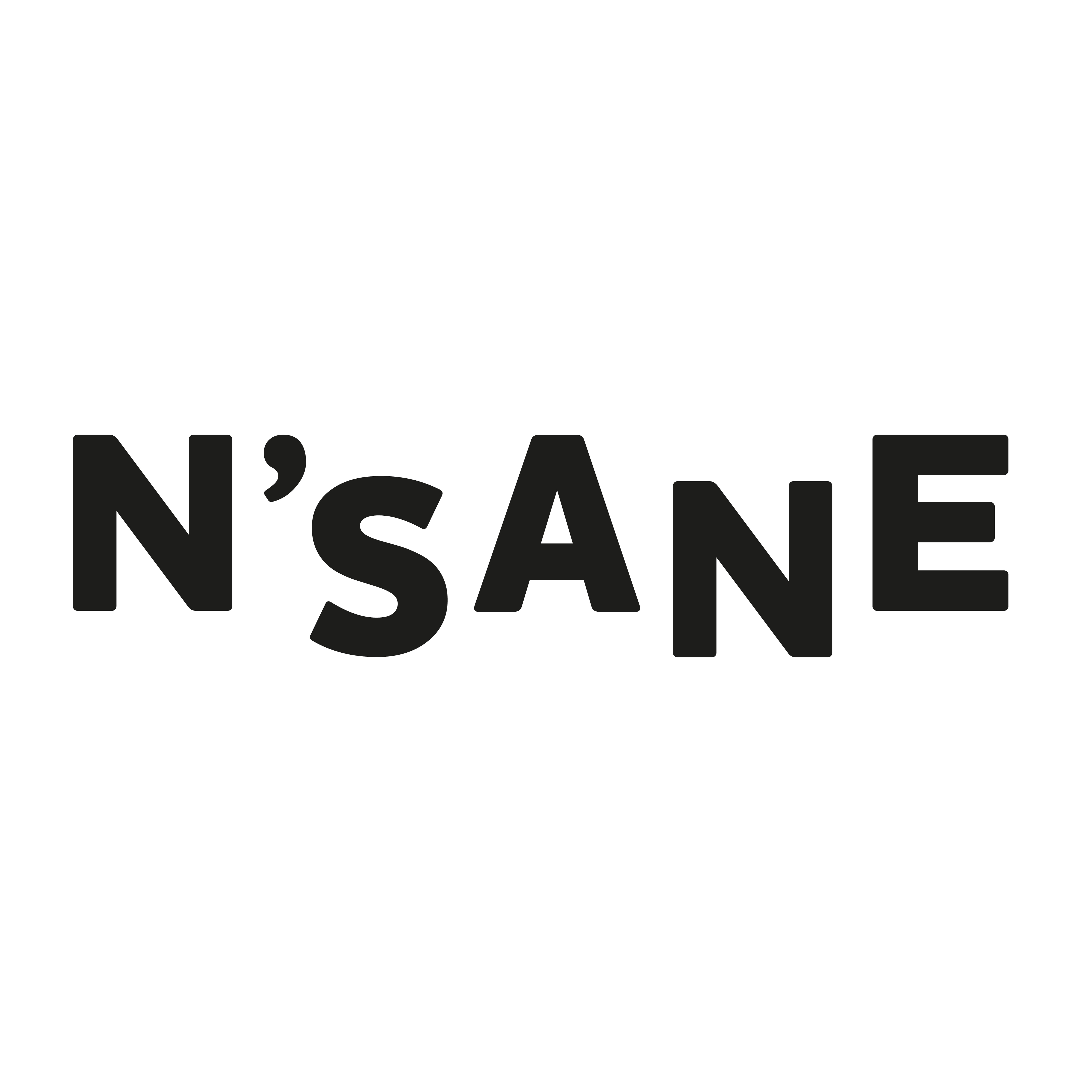 N'SANE
N'DLESS POSSIBILITIES
N'SANE that's an infinite number of healthy opportunities in 1 bottle! With fresh juices and herbs, N'SANE offers a healthy basis for all your mocktails and cocktails. During the production process, as much fiber and vitamins as possible are restored. Zústo and the juices provide an irresistible fresh-sweet taste without adding refined sugars.
Available in 3 variants:
Grapefruit & rosemary
Ginger & lemon melisse
Passionfruit & vanilla
*Zùsto contains a combination of plant-based nutritional fibers that were specifically chosen because of their health benefits and their excellent characteristics as a sugar replacement.
Visit website