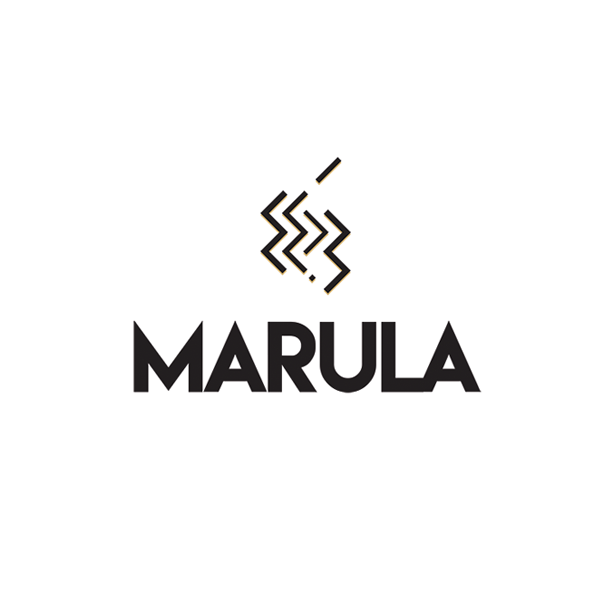 Marula
THE FORBIDDEN FRUIT OF THE ELEPHANT TREE
Marula is a mellow gin with a hint of the exotic, thanks to the marula fruit. Other botanicals, such as juniper berries (Tuscany), lavender (the Provence), rose leaves (Bulgaria), coriander (India) and orange blossom (Spain) give this gin a unique character.

Marula Pomegranate is a variant of the Marula gin, with pomegranate as an extra ingredient. It is a sultry, mellow gin with a light pink sheen.
Check also the Marula coffee liquor : CAFÉ MARULA.
Visit website