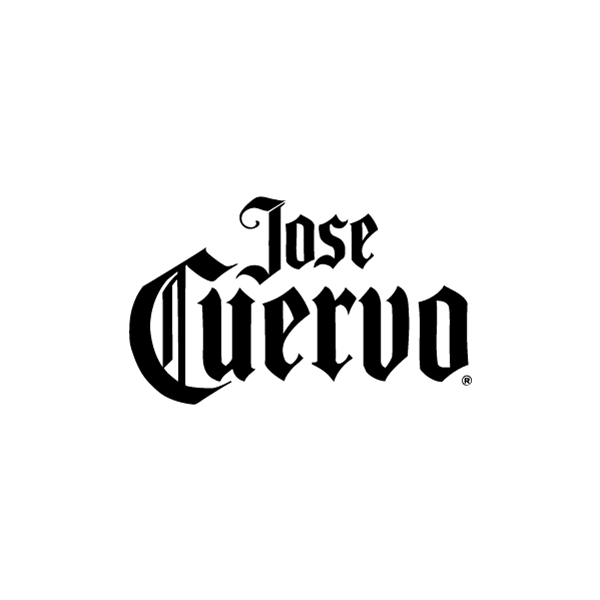 Jose Cuervo
THE WORLD'S FIRST TEQUILA
Jose Cuervo is the most popular and oldest brand of tequila in the world. It has been produced since 1795 in the small town of Tequila, Jalisco in Mexico. The expertise and recipes have been handed down from generation to generation and improved upon for the past two and half centuries.
This best tequila in the world has an "Especial" as well as a "100% blue agave" in its range, but it also proposes a Super Premium Range:
Especial & Tradicional range:
Especial Silver
Especial Reposado
Tradicional Silver (100% agave)
Tradicional Reposado (100% agave)
The brand's Super Premium range:
Cuervo Platino: Hand-blown bottle, 100% blue agave, this is world's best-tasting silver tequila, according to the BTI. Serve on the rocks or in deluxe cocktails.
Cuervo Reserva de la Familia: Blended each year from the private reserves of the Cuervo family, this 100% blue agave, extra anejo is best served on the rocks with a twist of orange.
Visit website