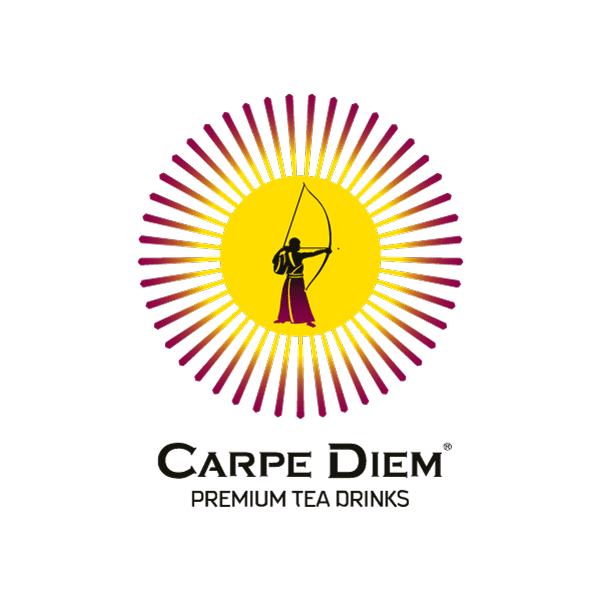 Carpe Diem
VERY TEA, VERY DIFFERENT
Carpe Diem Kombucha is a refreshing and healthy herb tea fermented with natural kombucha cultures. An ideal healthy refreshment!
Available in 3 flavours : Classic, Cranberry and Lemon&Ginger.

Carpe Diem Matcha is a healthy green iced tea with matcha, nashi-pear, ginger and a hint of lemon. Low in calories.
Carpe Diem is vegan, gluten-free, lactose-free and contains only ingredients of 100% natural origin.
Visit website