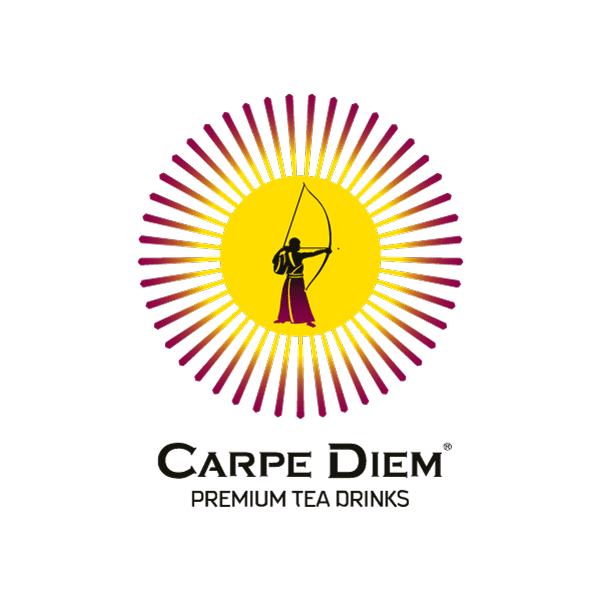 Carpe Diem
Very tea. Very different.
Carpe Diem Kombucha is a refreshing and healthy herb tea fermented with natural kombucha cultures. Carpe Diem Kombucha in a PET bottle is based on the same formula as Carpe Diem Kombucha in glass bottles, but is enriched with mineral water. This ideal healthy thirst-quencher is available in 3 flavours: Classic, Cranberry and Lemon-Ginger.
Carpe Diem Matcha is a healthy green iced tea with matcha, nashi, pear, ginger and a hint of lemon. Low in calories.
Visit website