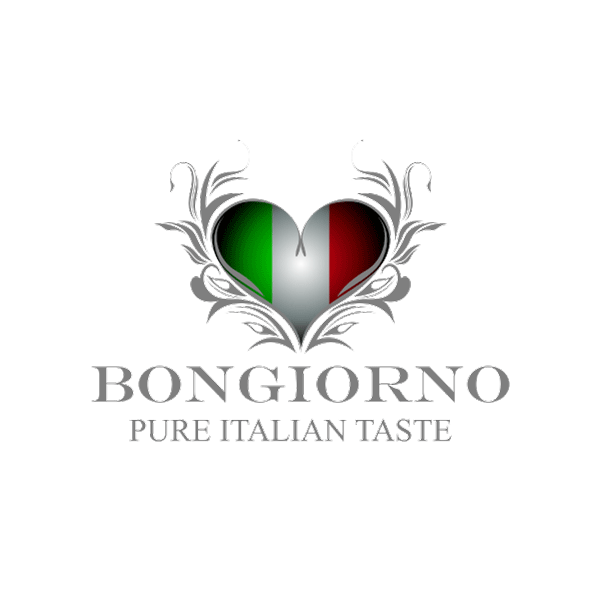 Bongiorno
PASSIONE AMORE TRADIZIONE FAMIGLIA
For generations, the Bongiorno family has been searching with love and passion for the best products from their home country Italy. "The Pure Italian Taste" is key in all their creations.
Limoncello: Made from lemons grown in Campania, known all over the world as the best lemons for eating and for their thick peel. The lemons are processed according to a traditional recipe of the Bongiorno family, resulting in a superior quality.
Don Pepé: A liqueur prepared using the peel of the famous Sicilian blood oranges.
Fragoline di bosco: A delicious, well-balanced liqueur made from delectable, sweet wild strawberries that grow in the forests surrounding Verona.
Sambuca: A delicious Sambuca with a smooth, full-bodied flavour. Made from high-quality, Sicilian star anise. Contains a reduced amount of sugar.
Samnera: A combination of black liquorice, Sicilian lemon zest and star anise. A never-before-tasted flavour that is hugely appreciated.
Visit website