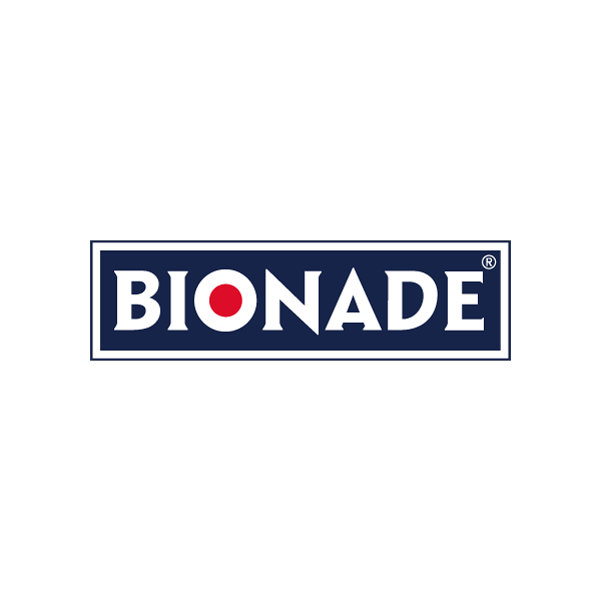 Bionade
HONESTLY GOOD
A refreshing 100% organic lemonade based on a unique and patented fermentation process. Bionade is low in sugar and low in calories. Contains no preservatives, sweeteners or colourings.
Available in 5 flavours:
Elderberry
Ginger-Orange
Lemon-Bergamot
Orange
Lemon
New Bionade Mate Pur:
Mate is a traditional South American drink. It is high in caffeine and people have been drinking it for over centuries to boost the energy level. It is an infusion of young leaves and buds of the Mate plant. It has a typical smoky and bittersweet tast. It is high in antioxidants.
Visit website