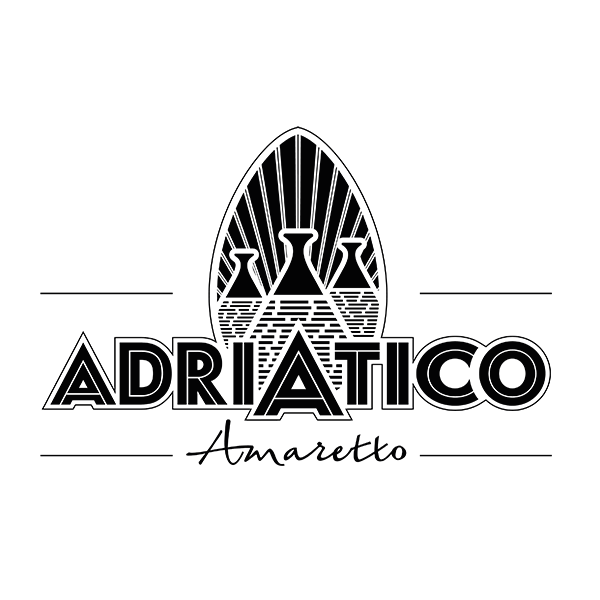 Adriatico
LA RINASCITA DEL AMARETTO
"All thanks to my Italian mother who prepared my favorite dessert, tiramisu, with two drops of amaretto." Jean-Robert Bellanger, creator of Adriatico
... and so the story of ADRIATICO began, a new generation of amaretto liqueur.

A 100% natural liqueur rich in innovation, created by itself with high quality products, using Apulian almonds exclusively, hand-picked in the Apulian countryside. Perfect as an aperitif or within the most elaborated cocktails. Half the sugar of a traditional Amaretto.
Adriatico Roasted Almonds (28% alc.) : Grilled almonds with a hint of salt from the Adriatic Sea.
Adriatico Crushed Almonds Bianco (16% alc.) : White crushed almonds and lactose free.
Visit website